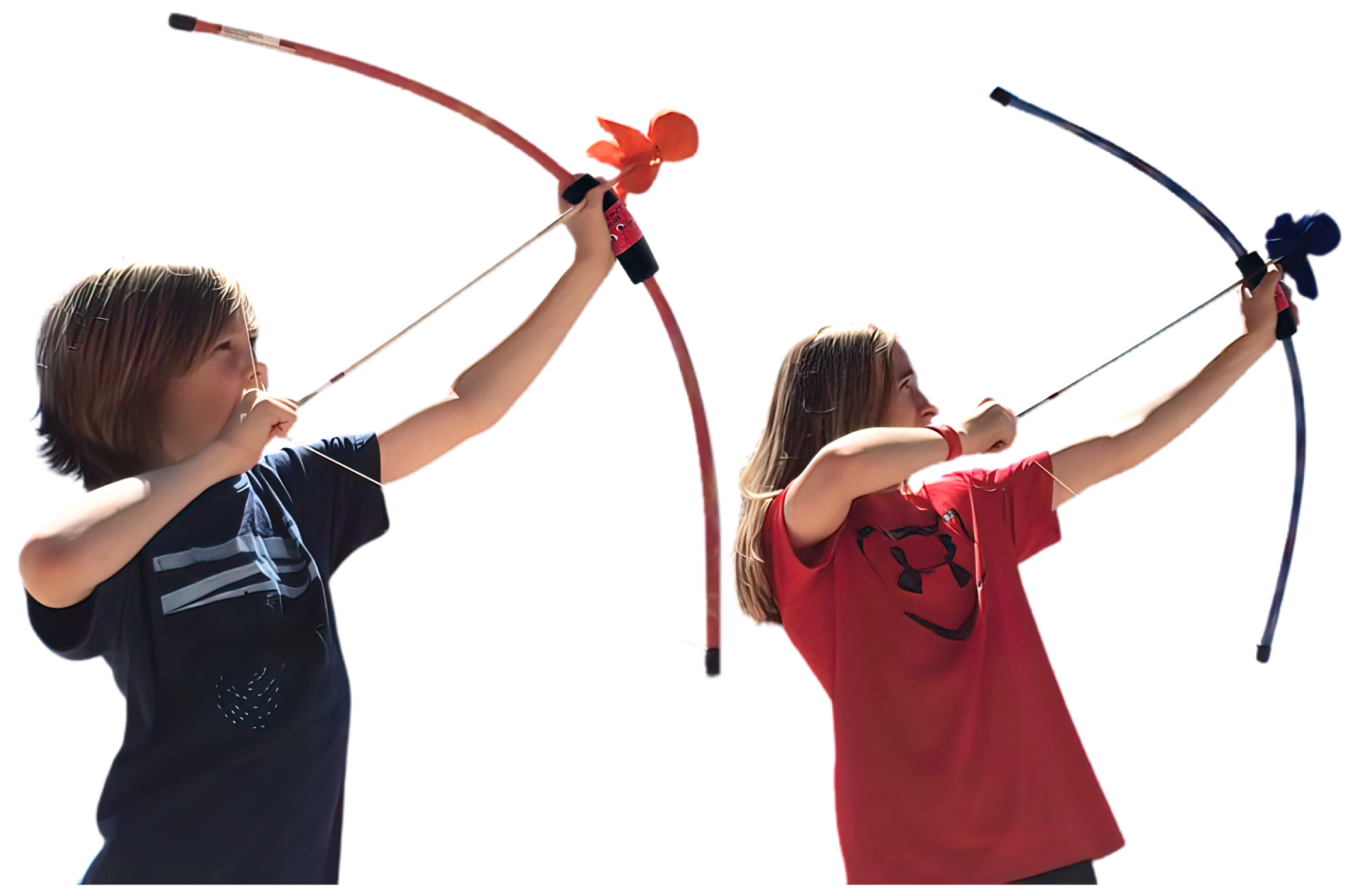 Bow and Arrow
for Kids
Made in the USA and crafted with soft foam tips, our bow and arrows for kids come in fun, colorful styles to match any kid's personality.
Shop Holiday Sale
Watch our story
Our Story
Based out of North Carolina, Two Bros Bows was founded by kids, for kids, to deliver safe, high-quality bow and arrows for kids. With a little encouragement from mom, brothers Duncan and Hayden of Davidson, NC began Two Bros Bows as a way to make some extra money for themselves while providing awesome foam-tipped arrows and toy bow and arrow sets that any kid could enjoy. 
What started as a small operation quickly turned into a thriving business designing and producing kids bow and arrow sets for ages 6 and up to enjoy all year-round. Today, Duncan and Hayden are kid-trepreneurs with multiple awards under their belts for their creative take on the age-old bow and arrow. All of Two Bros' kids archery sets and accessories are now available online and in over 1200+ specialty stores worldwide.
All of Two Bros Bows high-quality bow and arrows for kids, including single-bow archery sets, kids quivers, kids bow and arrow targets and accessories are made in the USA and make a great companion anywhere you go. Kids can safely practice their archery skills at home or the beach, while camping, or at a friend's house!
Whether you want an all-inclusive combination set with all the bells and whistles, a single bow and arrow, or you want to build your own bundle by getting all of your favorite soft-tipped arrows, we've got you covered.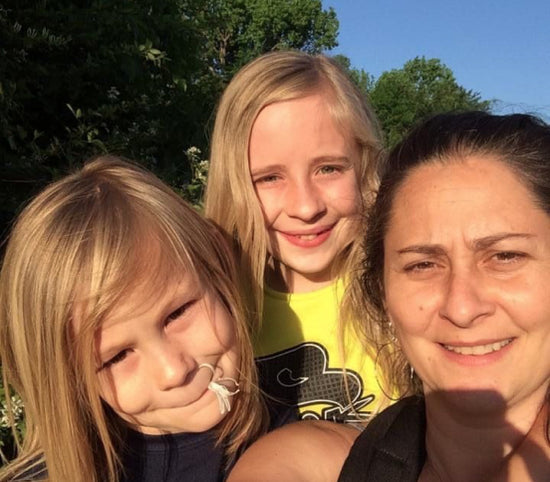 About our Bow and Arrow
for Kids Toys
We live by the motto "work hard, play hard." This mantra lives on through our bow and arrow for kids sets. Two Bros Bows is dedicated to delivering well-performing personalized kids arrows and bows without ever jeopardizing quality.

Our 100% cotton fabric-covered foam-tipped toy arrows have undergone rigorous testing to ensure safety for all of our users by surpassing CPSIA safety standards and offering the best bow and arrow for kids. Each kids archery set is designed with a durable cushioned foam grip and fosters the nostalgic feel of a homemade bow, using plastic piping, string and foam. Each youth bow and arrow set comes with a laminated tri-fold bullseye for easy target practice in the backyard, the woods or the playroom!
Kids Archery Sets Benefits
Toy bow and arrows are designed to be a fun, easy way for kids to learn basic archery skills. Archery has long been a favorite extracurricular activity for kids of all ages and abilities. Each time a little one picks up a bow and arrow for kids, it promotes hand-eye coordination, self-confidence, focus and patience. 
Browse our collection of kids archery sets and accessories to find the styles and designs that fit your child's personality. With dozens of styles from dragons and fairies to limited-edition fabrics and colors, there's a set of bow and arrow for kids for every child to enjoy.
Two Bros Bows is dedicated to delivering fun and adventure to kids everywhere with the best bow and arrow for kids. Become part of the Two Bros Bows family today!